CANCELLED - Spring International Film Series: By the Grace of God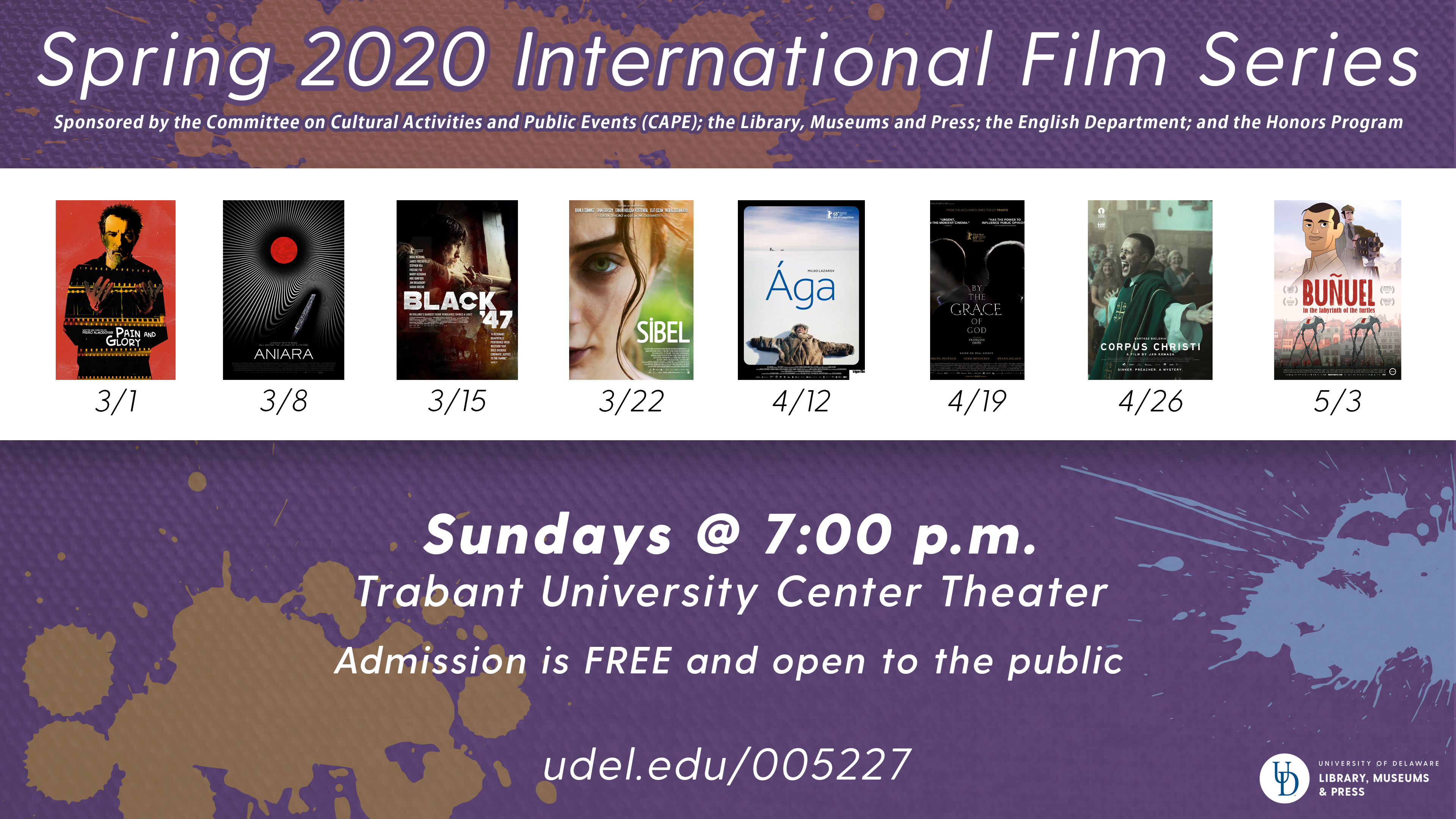 This event has ended.
University of Delaware Library, Museums and Press
About this Event
THIS FILM SERIES HAS BEEN CANCELLED.
By the Grace of God will be screened as part of the Spring 2020 International Film Series. Admission is FREE and open to the public. For more information on this and other films, please visit the International Film Series webpage at:
https://www.english.udel.edu/events/international-film-series
The International Film Series is made possible by the generous support of the UD Faculty Senate Committee on Cultural Activities and Public Events (CAPE); the UD Library, Museums and Press; the English Department; and the Honors Programs.